Your Favourite Buffet Destination In Milton Keynes
We are closed due to the latest government restrictions.
Stay Safe, See you next Year!
Probably the biggest buffet restaurant in Milton Keynes serving food from Indian, Italian, Chinese, Japanese, Thai, Mexican and traditional British cuisines…
We offer great value, great choice by serving over 100 freshly prepared dishes using the best quality ingredients at an affordable price.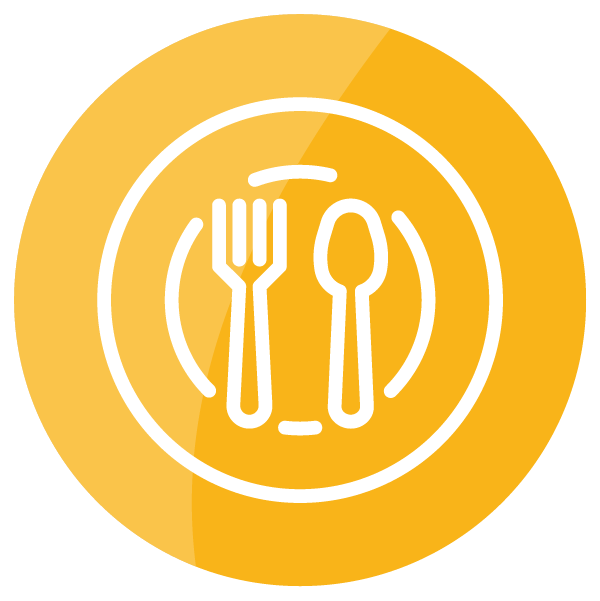 7 different cuisines
Enjoy your dining experience with over 100 different dishes from around the world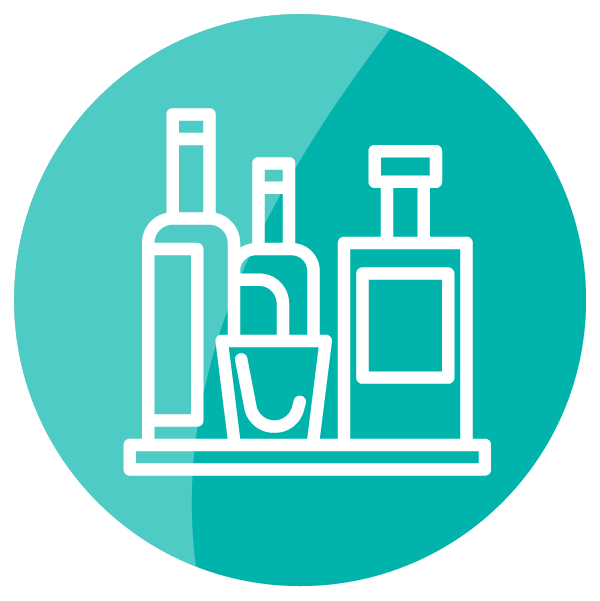 Enjoy a Drink?
Our bar is full of Wines – Beer & Spirits – Cocktails & Shooters – Mocktails & Soft Beys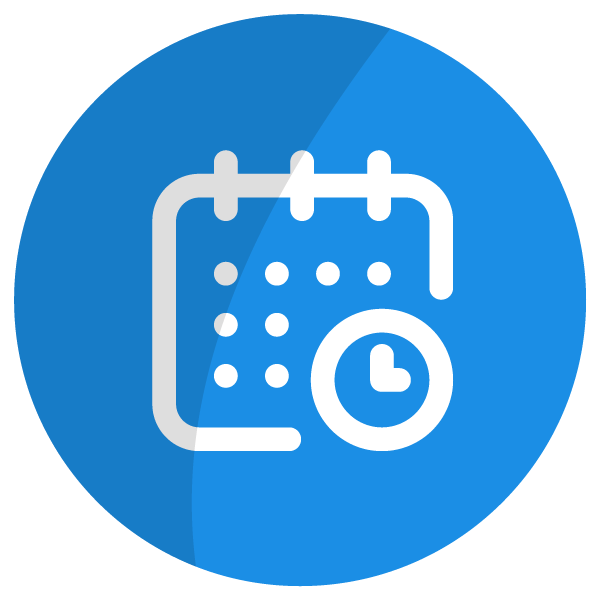 Book a Table
Whether you are out for an express lunch or family dinner, book a table for any occasion.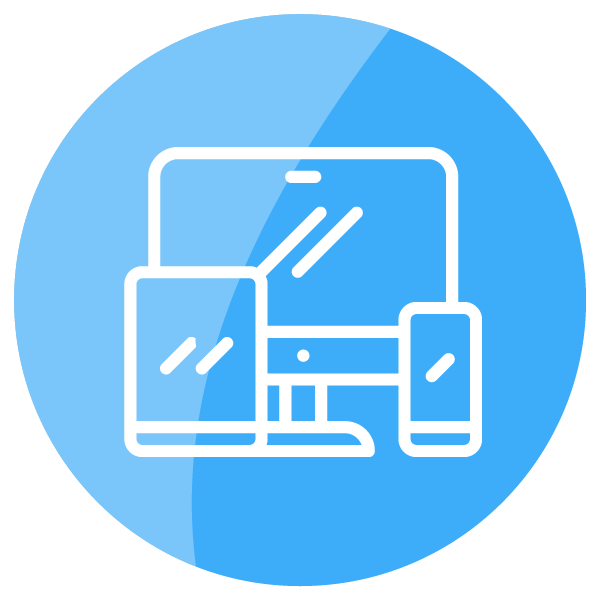 Order a Takeaway
Our brand new takeaway menu is here.
Give a call today!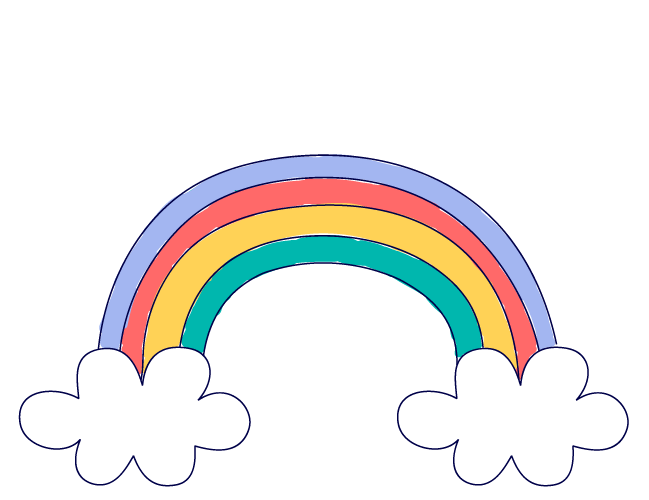 metres of noodles consumed daily
satisfied visitors weekly
Cocktails crafted monthly
years & still going strong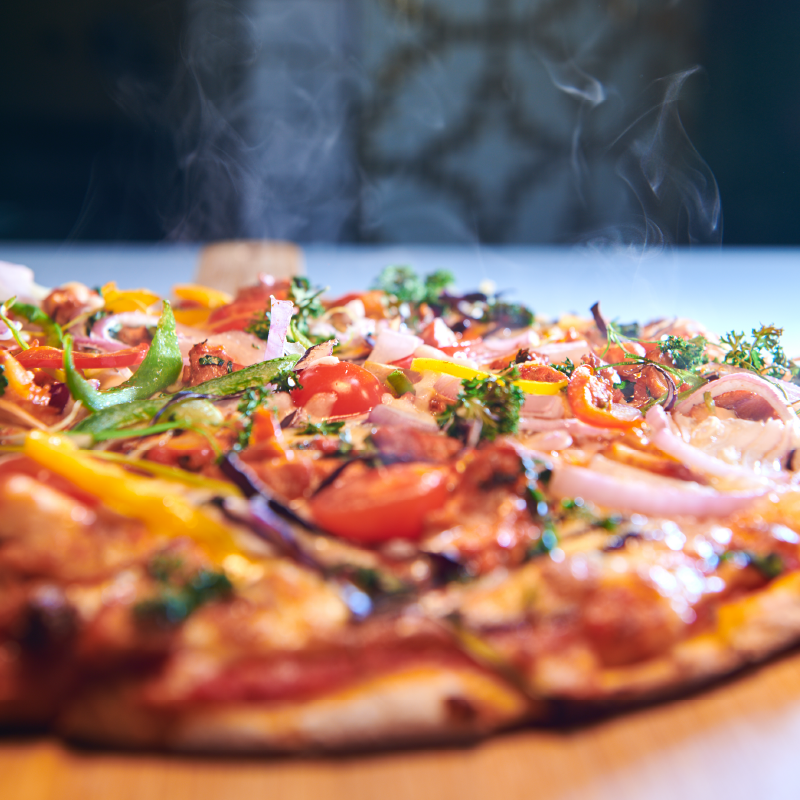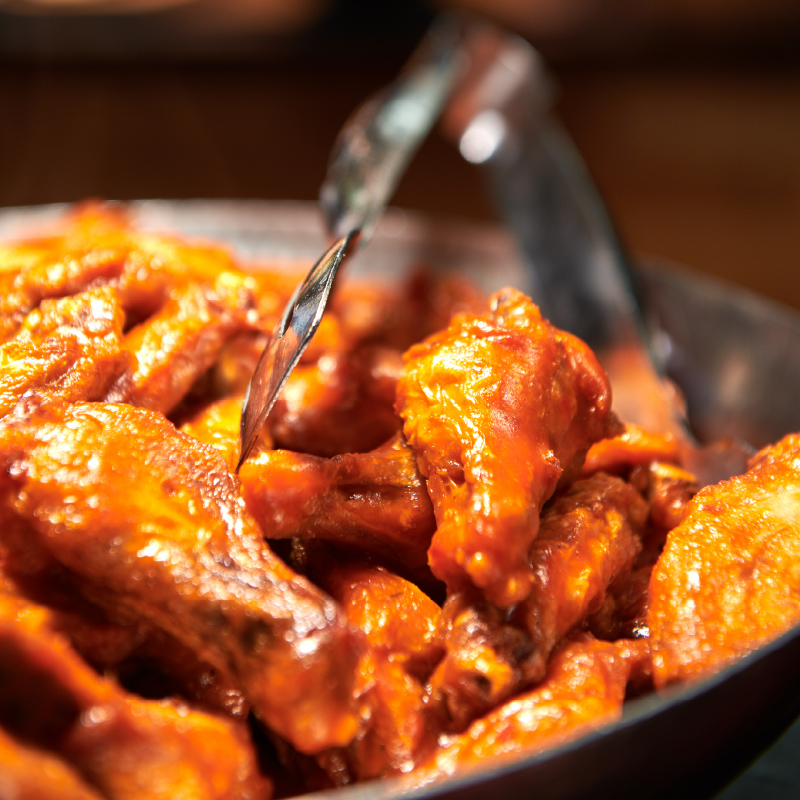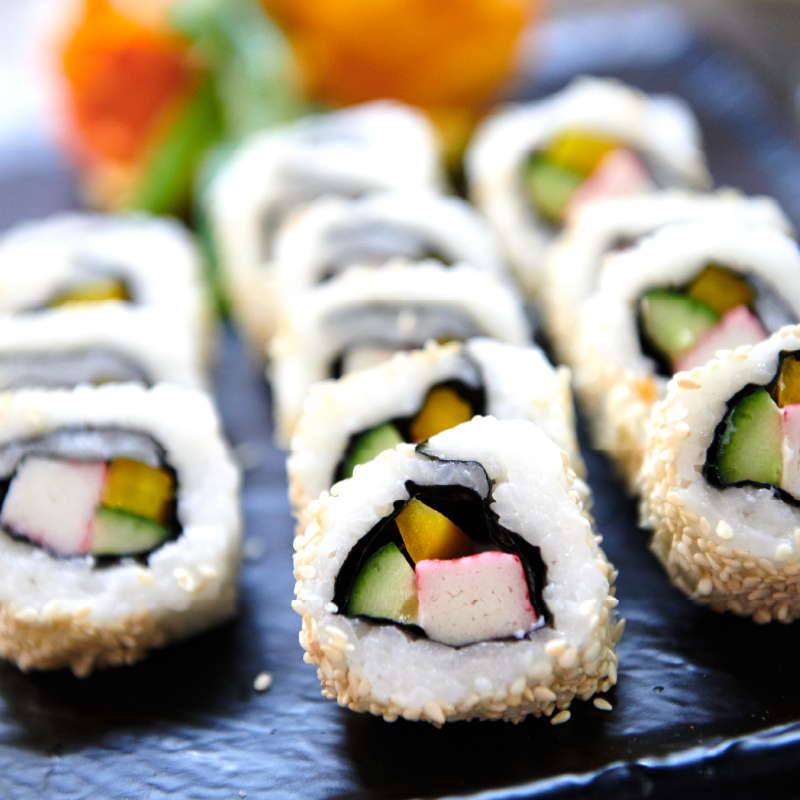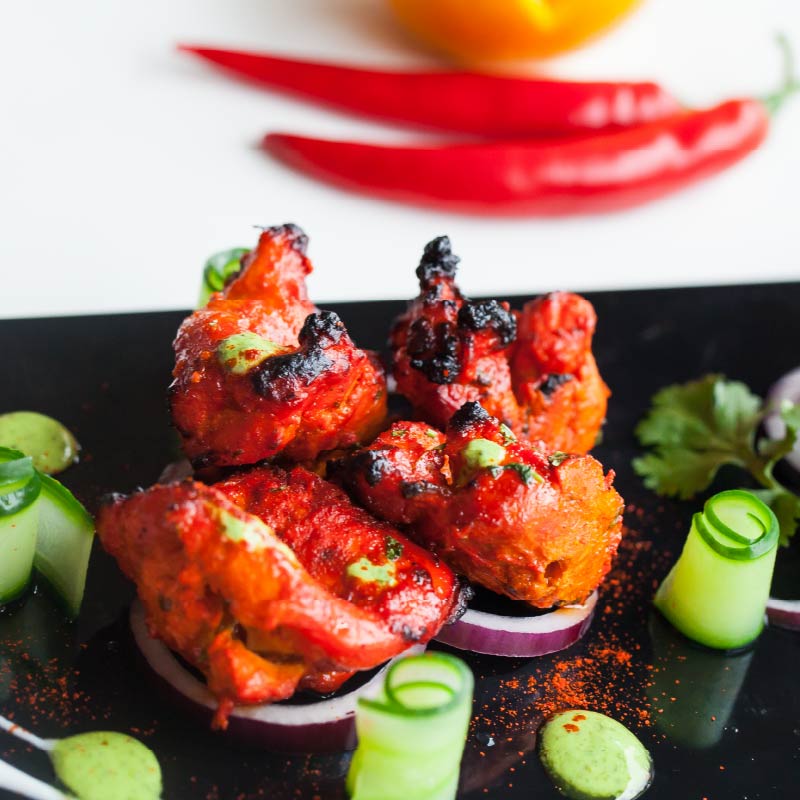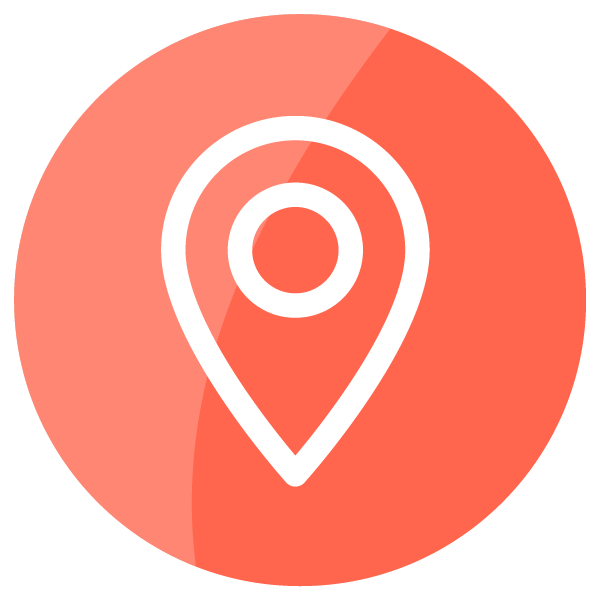 Pop in Today
8 Savoy Crescent, 12th Street
Milton Keynes MK9 3PU
Monday to thursday
Lunch • 12.00PM to 15.00PM • £9.99
Dinner • 17.00PM to 22.00PM • £15.99
Friday
Lunch • 12.00PM to 15.00PM • £9.99
Dinner • 17.00PM to 22.00PM • £16.99
Saturday
Lunch • 12.00PM to 16.00PM • £12.99
Dinner • 16.00PM to 22.00PM • £17.99
Sunday
All Day • 12.00PM to 22.00PM • £15.99