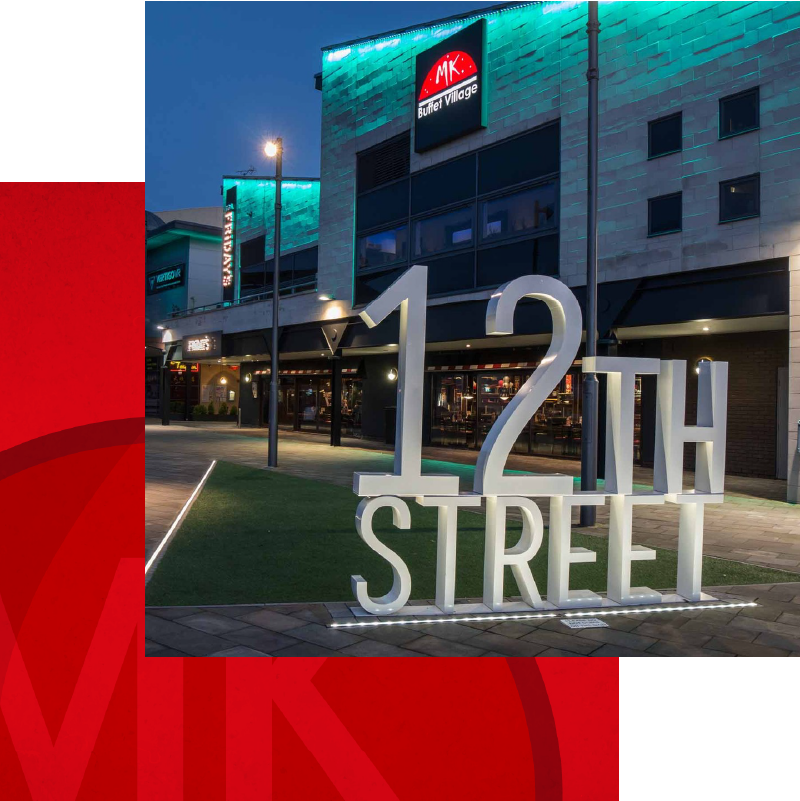 In the heart of
Milton Keynes
The range of over 100 dishes caters for everyone's tastes, perfectly suited for families, friends and couples as well as businesses looking for a venue for corporate functions.
The restaurant also features a fully equipped bar with lounge facilities for up to 30 guests where guests can enjoy wide variety of wines, beers, spirits, Amazing cocktails and shooters.
We are located in the heart of Theatre District, Central Milton Keynes next to the Milton Keynes Theatre and are at a walking distance from the Xscape and MK shopping centre.
Our team of talented 5-star chefs always ensures that our guests have an amazing dining experience every time they visit!
We are the biggest buffet restaurant in Milton Keynes serving food from Indian, Italian, Chinese, Japanese, Thai, Mexican and traditional British cuisines.
We offer great value, great choice by serving over 100 freshly prepared dishes using the best quality ingredients at an affordable price.
Our 300-cover restaurant features quite a few live cooking stations focussing on Indian, Chinese, Italian and continental dishes and a number of dessert options.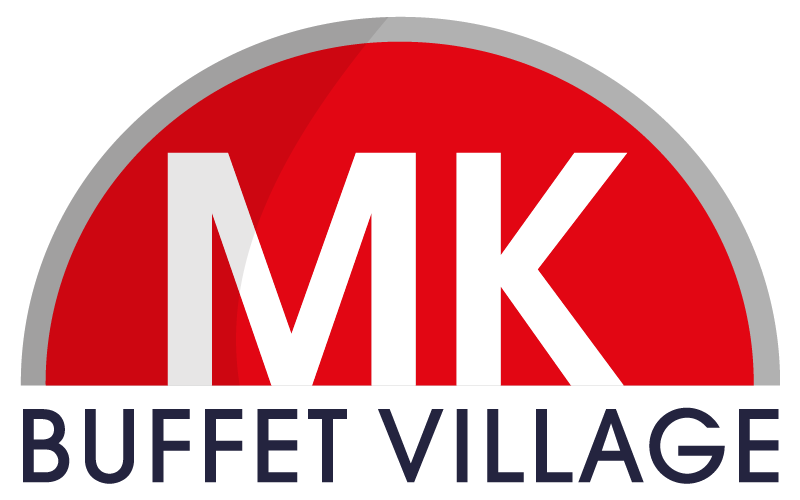 There is a maximum 2 hours limit per booking at MK Buffet Village.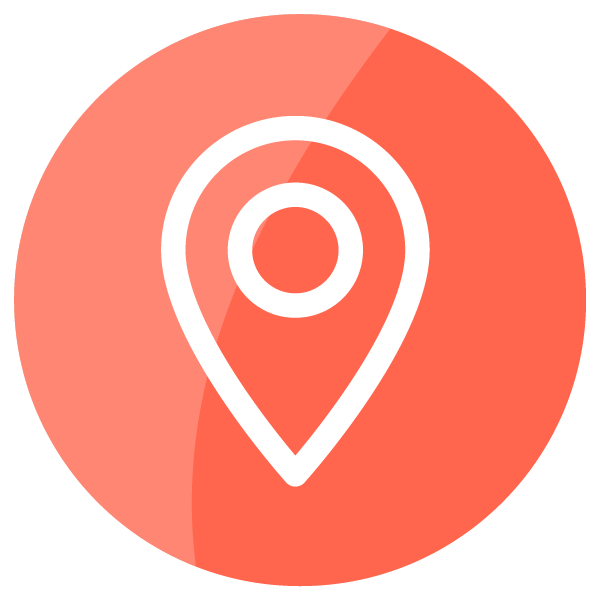 Pop in Today
8 Savoy Crescent, 12th Street
Milton Keynes MK9 3PU
Monday to thursday
Lunch • 12.00PM to 15.00PM • £11.99
Dinner • 17.00PM to 22.00PM • £17.99
Friday
Lunch • 12.00PM to 15.00PM • £11.99
Dinner • 17.00PM to 22.00PM • £18.99
Saturday
Lunch • 12.00PM to 16.00PM • £14.99
Dinner • 17.00PM to 23.00PM • £19.99
Sunday
All Day • 12.00PM to 22.00PM • £17.99 
Kids under 10
dine for half price on all days.