Frequently Asked Questions
We are happy to answer any questions you have about MK Buffet Village.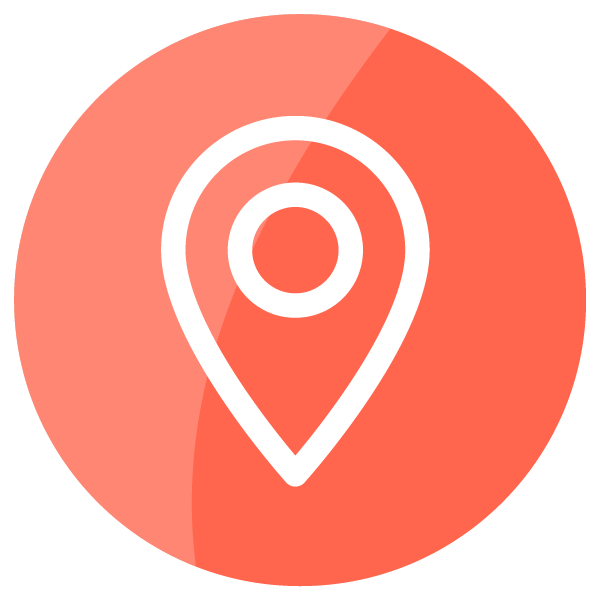 Where can i find MK Buffet Village?
We are easy to find in the Theatre District in Central Milton Keynes. Enter MK9 3PU into your Sat Nav or head for Avebury Boulevard and you'll find the Theatre District opposite the large distinctive Xscape building.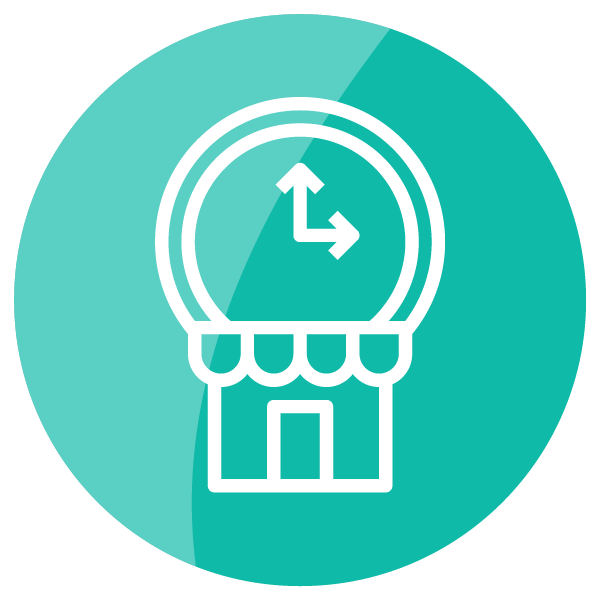 What are your opening times and prices?
Monday – Thursday
Lunch £10.99 (12.00PM-15.00PM)
Dinner £16.99 (17.00PM-22.00PM)
Friday
Lunch £10.99 (12.00PM-15.00PM)
Dinner £17.99 (17.00PM-22.00PM)
Saturday
Lunch £13.99 (13.00PM-16.00PM)
Dinner £18.99 (16.00PM-23.00PM)
Sunday
All Day
£16.99 (12.00PM-22.00PM)
Bank Holidays & School Half Term
Bank Holidays • All Day • £16.99
School Half Term • Add to regular price •  £1.00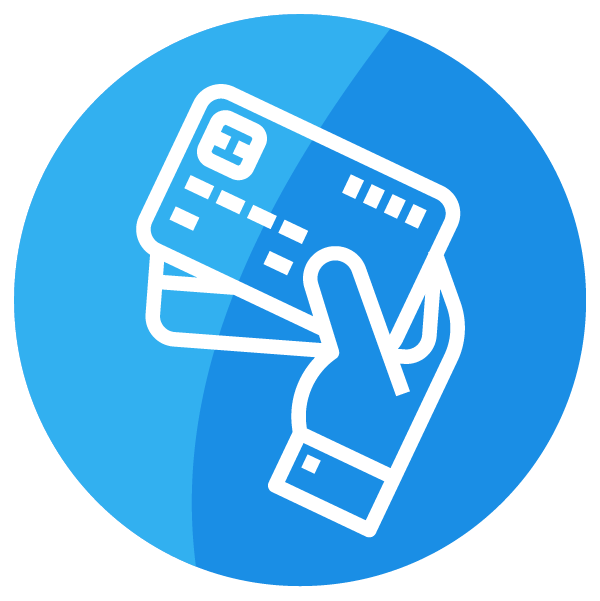 What methods of payment do we accept?
We are happy to accept all major credit and debit cards or cash. If you have a voucher or discount card, please telephone to confirm the terms and conditions to avoid disappointment.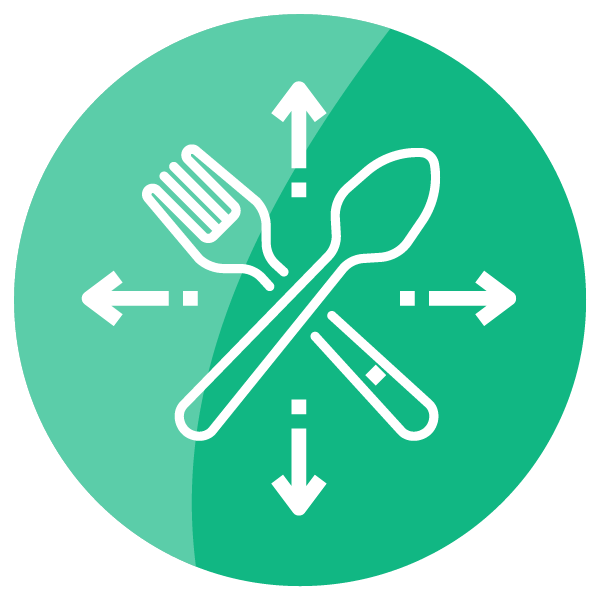 Do we deliver?
MK Buffet Village does offer delivery up to 3 miles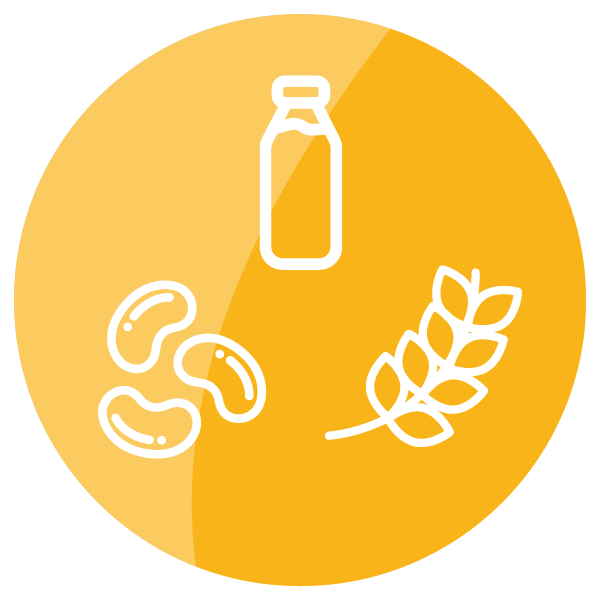 Is MK Buffet Village suitable for vegetatians/vegans/food allergies?
A large selection of food is available at MK Buffet Village, including several vegetarian/vegan options. Please notify our team if you have a food allergy and we will advise you, however we cannot guarantee that our food will be free of specific ingredients if they are used in our kitchen.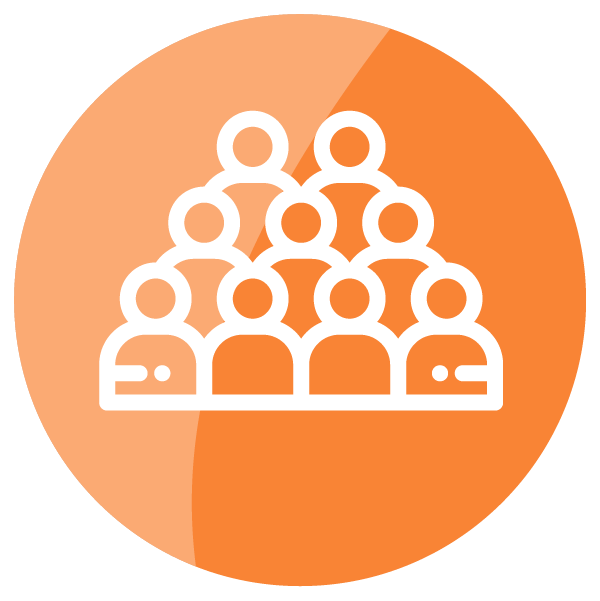 Can I book a table for more than 6 guests?
MK Buffet Vilage is ideal for large parties. We are one of the largest restaurants in the region and we would be delighted to discuss your booking with you and will do our best to accommodate your requirements.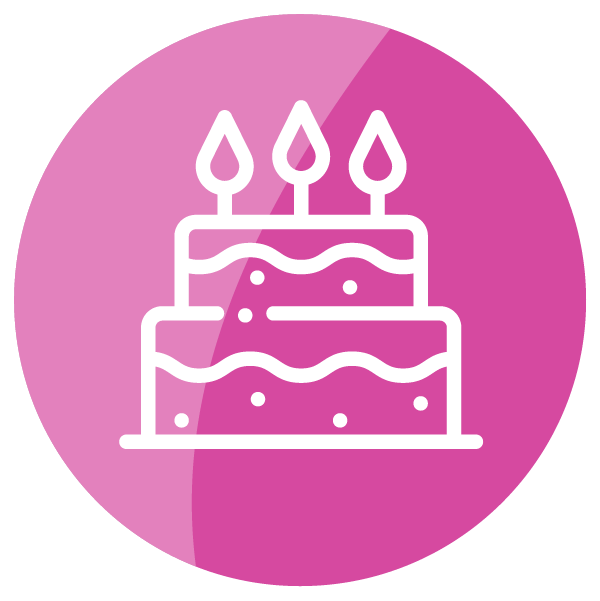 Can I bring Birthday cake?
Of course you can! We'd be happy to bring it out during your meal to help you celebrate your special occasion.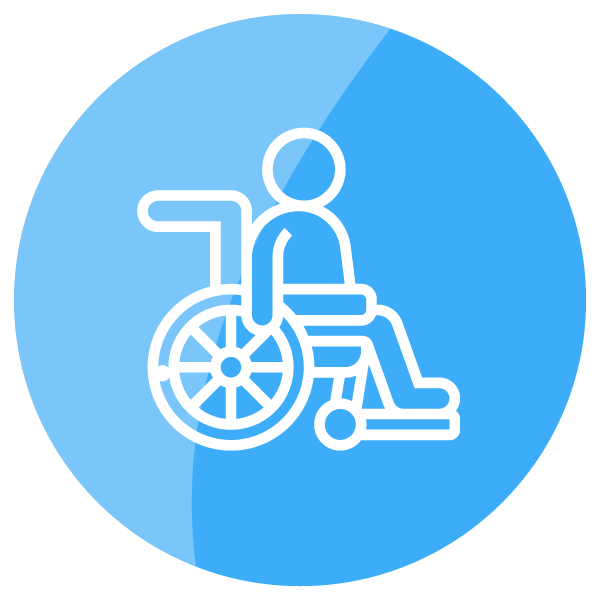 Is the restaurant accessible for people with disabilities?
The restaurant is on the first floor however a lift is available. Our team will be happy to assist if required.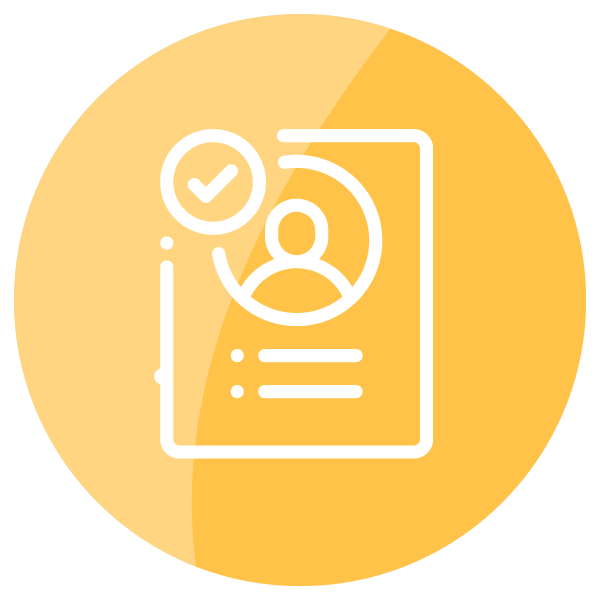 What job opportunities are available?
We are always looking for great talents to join us and have a large team of staff from waiting staff to chefs and front of house representatives. Please contact us to find out more.
FAQ Didn't Solve Your Problem?
Please contact us and we will be happy to help you with your enquiry.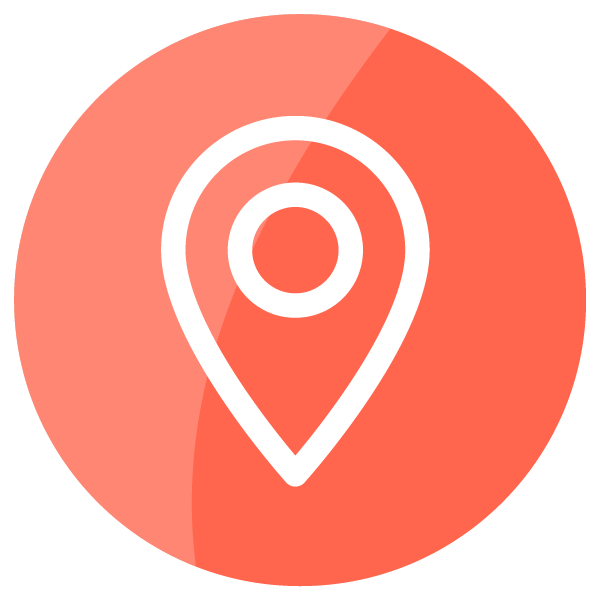 Pop in Today
8 Savoy Crescent, 12th Street
Milton Keynes MK9 3PU
Monday to thursday
Lunch • 12.00PM to 15.00PM • £10.99
Dinner • 17.00PM to 22.00PM • £16.99
Friday
Lunch • 12.00PM to 15.00PM • £10.99
Dinner • 17.00PM to 22.00PM • £17.99
Saturday
Lunch • 12.00PM to 16.00PM • £13.99
Dinner • 17.00PM to 23.00PM • £18.99
Sunday
All Day • 12.00PM to 22.00PM • £16.99 
School & Public Holidays
Bank Holidays • All Day • £16.99 
School Half Term • Add to regular price •  £1.00