Monday to thursday
7Lunch • 12.00PM to 15.00PM • £11.99
Dinner • 17.00PM to 22.00PM • £17.99
Friday
Lunch • 12.00PM to 15.00PM • £11.99
Dinner • 17.00PM to 23.00PM • £18.99
Saturday
Lunch • 12.00PM to 16.00PM • £14.99
Dinner • 17.00PM to 22.00PM • £19.99
Sunday
All Day • 12.00PM to 22.00PM • £17.99 
Kids under 10
will dine for half price on all days.
Pepperoni Pizza
Chicken Tikka pizza
Vegetable Pizza (v)
Margherita Pizza (v)
Pasta Live Station
We freshly prepare over 100 dishes!
Aloo Chaat
Dahi Bhalle
Paapdi Chaat
Pani Puri
Achari Gobhi
Vegetable Pakora
Onion Bhaji
Samosa
Tandoori Chicken Tikka
Lamb Sheekh Kebab
Tandoori Chicken (Delhi Style)
Amritsari Fish
Chicken Tikka Masala
Chicken Korma
Dhaba Chicken
Lamb Rogan Josh
Bombay Aloo (v)
Mattar Paneer/Kadhai Paneer (v)
Dal Tadka/Dal Makhni (v)
Aloo Gobhi (v)
Kadhi Pakora/Bhindi Do Pyaza (v)
Chicken Biryani (Sunday Only)
Plain Rice (v)
Naan Bread (v)
Taste the flavours of the world all under one roof
Salt and pepper Chicken Wings
Pork Spare Ribs
Chilli Chicken
Crispy Duck with Pancakes
Crab Claws
Chicken Manchurian Balls
Vegetable Spring Roll (v)
Onion Rings (v)
Prawn Maki
Cucumber Maki
California Roll
Beef with Black Bean Sauce
Sweet and Sour Pork
Schezwan Chicken
Thai Red Curry with Squid
Mushroom Caps in Oyster Sauce
Steam Fish in Ginger Lemon Sauce
Mussels in Wine Sauce
Tofu in Sweet and Sour Sauce (v)
Hakka Noodles
Stir Fry Vegetables (v)
Egg Fried Rice
Noodles Live Station
There is something for everyone at MK Buffet Village whether it be express lunch, a family meal or a special occasion
Nachos (v)
Fresh Tomato Salsa (v)
Picco De Gallo (v)
Sour Cream (v)
Chicken Wings
Corn on the Cob
Beef Steak
Lamb Chops
Salmon/White Fish
Chicken/Beef Sausages
Burgers
The best buffet in Milton Keynes & Buckinghamshire!
Traditional British Cuisine
Chicken Nuggets
Fish Finger
Bbq Chicken Wings
Piri Piri Chicken Wings
Chilli Corn Carne
Grilled Chicken in Mushroom Sauce
Beef Lasagne
Baked Vegetables (v)
Roast New Potatoes (v)
Variety is the spice of life
Tomato and Mozarella Salad (v)
Pasta with Sundried Tomato Salad (v)
Mushroom and Dill Salad (v)
Greek Salad (v)
Srilankan Pineappple Salad (v)
Brocolli and Cherry Tomato Salad (v)
Cous Cous Salad (v)
Marinated Olives (v)
Marinated Shrimps and Mussels
We're passionate about great customer service, top quality food and good value.
Tiramisu
Chocolate Brownie
Strawberry Cheesecake
Carrot Cake
Apple Crumble with Custard
Lemon Cheesecake
Raspberry Cake with White Chocolate
Fresh Fruits
Gulab Jamun
Waffles and Pancakes
Vanilla Ice cream
Strawberry Ice Cream
Mint Choco Chip Ice Cream
Chocolate Ice Cream
Mango Ice Cream
Bubble Gum Ice Cream
Chocolate Fountain
Marshmallows
Jelly Beans
Cola Bottles
Gummy Bears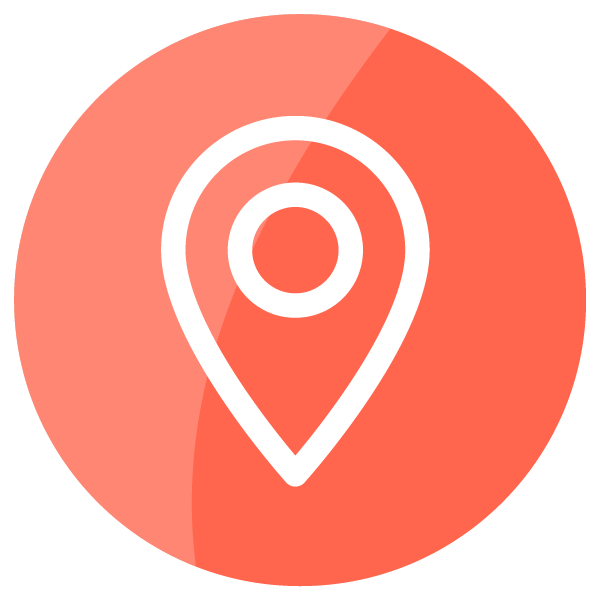 Pop in Today
8 Savoy Crescent, 12th Street
Milton Keynes MK9 3PU
Monday to thursday
Lunch • 12.00PM to 15.00PM • £11.99
Dinner • 17.00PM to 22.00PM • £17.99
Friday
Lunch • 12.00PM to 15.00PM • £11.99
Dinner • 17.00PM to 22.00PM • £18.99
Saturday
Lunch • 12.00PM to 16.00PM • £14.99
Dinner • 17.00PM to 23.00PM • £19.99
Sunday
All Day • 12.00PM to 22.00PM • £17.99 
Kids under 10
will dine for half price on all days.