17th September 11am – 12pm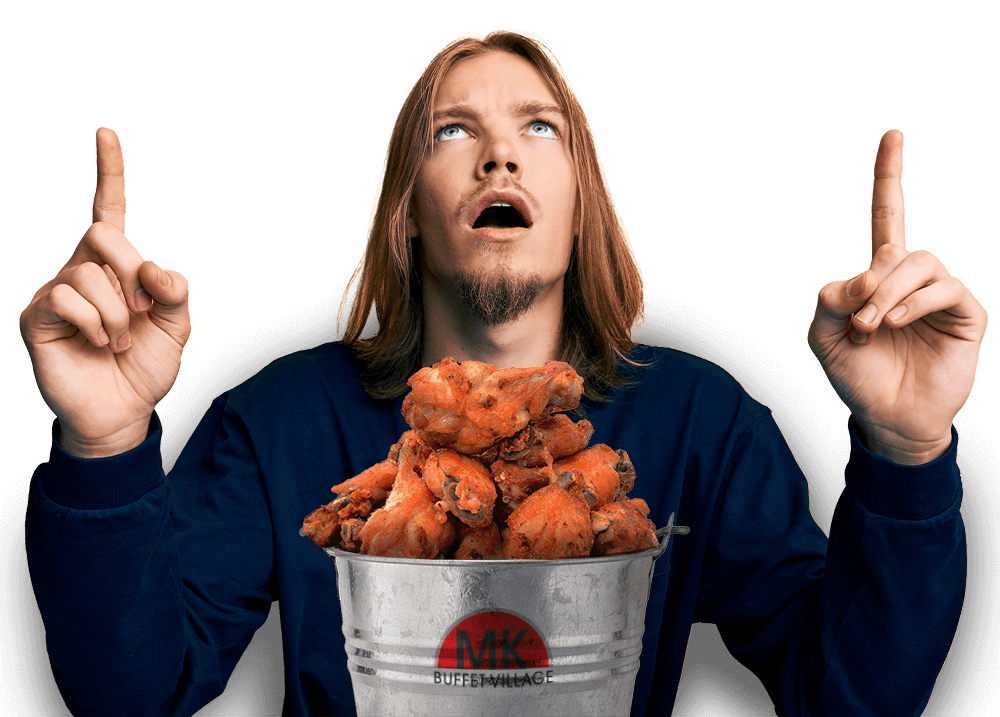 Are you Chicken King or Queen?
12 Challengers from 12 businesses battle it out to devour as many chicken wings as they can in heated rounds.
Got what it takes? Qualify and enter your business by raising £100 which will be donated to Willen Hospice.
Who will be the 2021 winner!?
If you think you've got what it takes to be crowned wing royalty, simply submit the form below.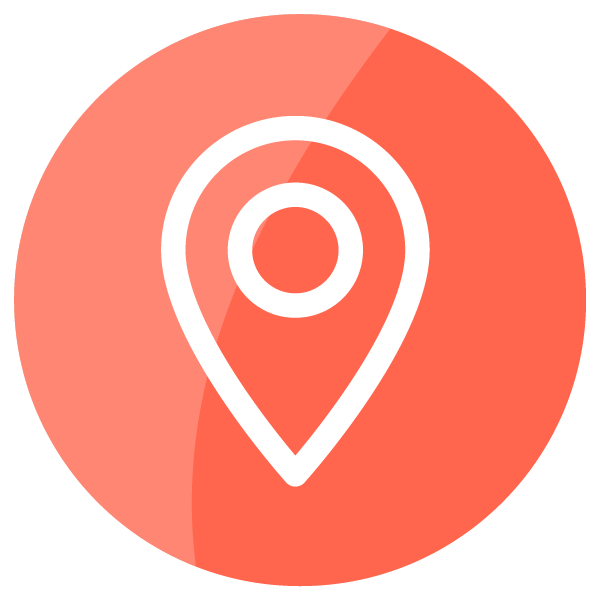 Pop in Today
8 Savoy Crescent, 12th Street
Milton Keynes MK9 3PU
Monday to thursday
Lunch • 12.00PM to 15.00PM • £10.99
Dinner • 17.00PM to 22.00PM • £16.99
Friday
Lunch • 12.00PM to 15.00PM • £10.99
Dinner • 17.00PM to 22.00PM • £17.99
Saturday
Lunch • 12.00PM to 16.00PM • £13.99
Dinner • 17.00PM to 23.00PM • £18.99
Sunday
All Day • 12.00PM to 22.00PM • £16.99 
School & Public Holidays
Bank Holidays • All Day • £16.99 
School Half Term • Add to regular price •  £1.00